DORITOS®
Dinamita . Doritos X Acme Co.
Social Media Campaign for the new Doritos Dinamita products
As one of the most recognized brands, consumers looking for nova®, a PepsiCo brand, do not disappoint on the subject of innovation. To maintain this connection with its audience and instigate them in a BOLD way, the brand brings to Brazil another novelty not only in flavor, but also in format. DORITOS DINAMITA® is already in the main points of sale, in Spicy Cheese and Chipotle Mayonnaise flavors.
The product, which already exists in Mexico, the United States and Canada, reinforces the "FOR THE BOLD" positioning of DORITOS®, which brings to the launch an unprecedented format of the "rolled" tortilla and even more crunchy* in two new unique and intense flavors. for brand lovers.
To present the news to the public, the launch is accompanied by an unusual campaign, publicized on the DORITOS® networks (@doritosbrasil). Conceived by AlmapBBDO, the digital pieces follow the "explosion of flavor" concept and present the partnership between DORITOS® and the fictional company, which specializes in explosive inventions: ACME Corporation.
Animation Direction, Character Rig, 2D Animation,
Compositing, Post-production and Effects.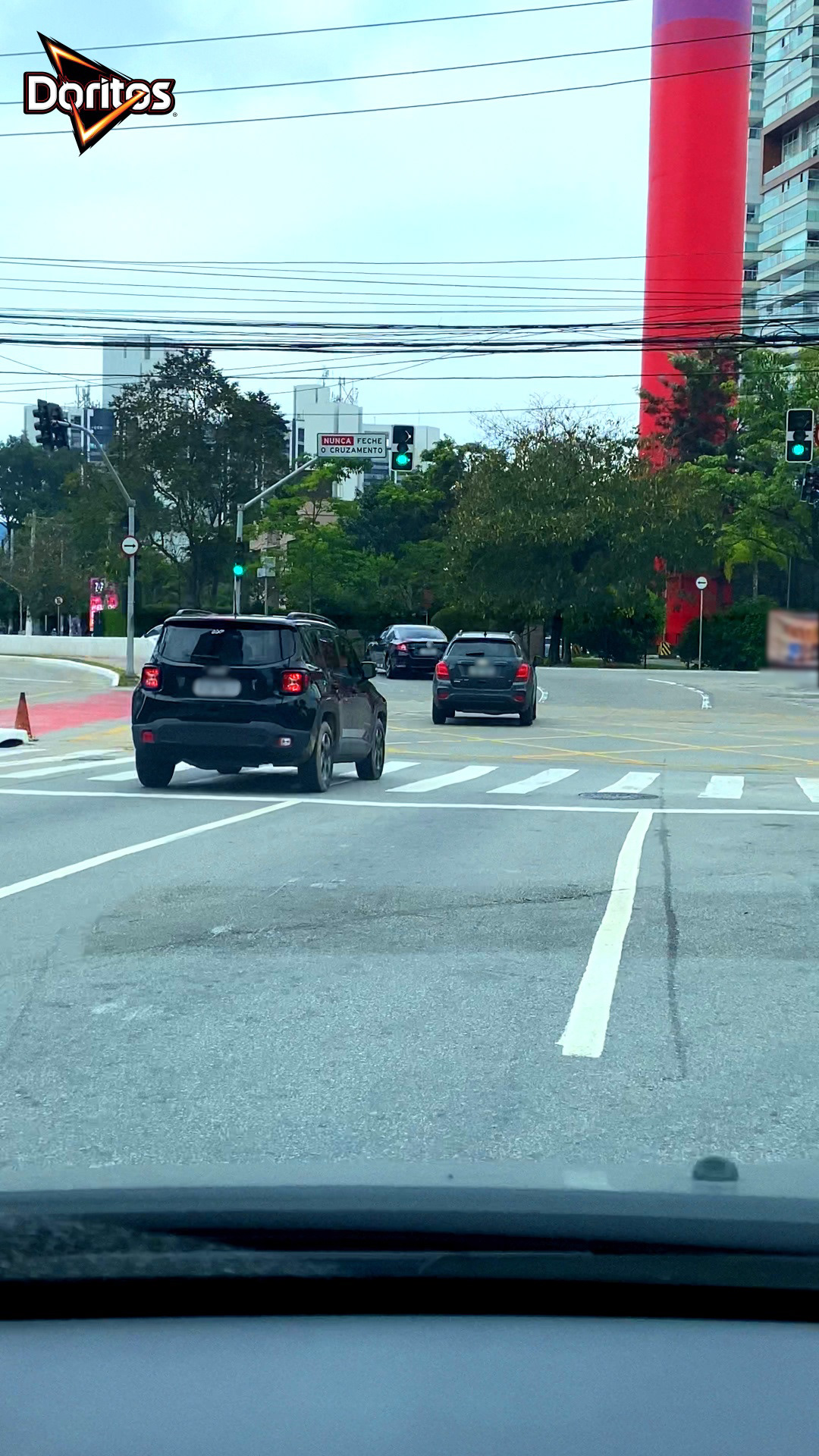 DORITOS®
Dinamita . Doritos X Acme Co. CAMPAIGN FILM